Dive Into a Dining Adventure!
Your underwater adventure begins as you are seated around the 150,000 gallon aquarium with excellent views of reticulated rays, majestic sawfish, shovel-nosed guitarfish and other fascinating creatures as they swim right by your table. The Aquarium is not only a feast for the eyes, but also for the palate. Aquarium restaurant offers a variety of seafood specialties, steaks, chicken, salads, pasta dishes and decadent desserts.
Dive Lounge Hours
Hours vary, please contact the restaurant.

Join us for a multi-course dinner for a special rate of $35!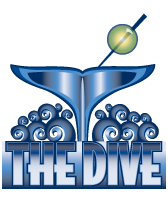 The Dive Lounge
Located on the second floor, the Dive Lounge is an upscale bar offering a posh get away before and after dinner. It's the perfect setting to relax and unwind after a long day at work or a visit to the nearby Theater District.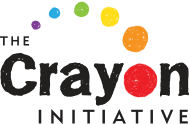 The Crayon Initiative
Click here to watch videos

We're honored to launch a new partnership with The Crayon Initiative, a unique charitable organization that takes unwanted crayons and remanufactures them to donate to children's hospitals across the country. Donate your crayons at the end of a meal or bring in your own to give to a great cause. Look for the donation box.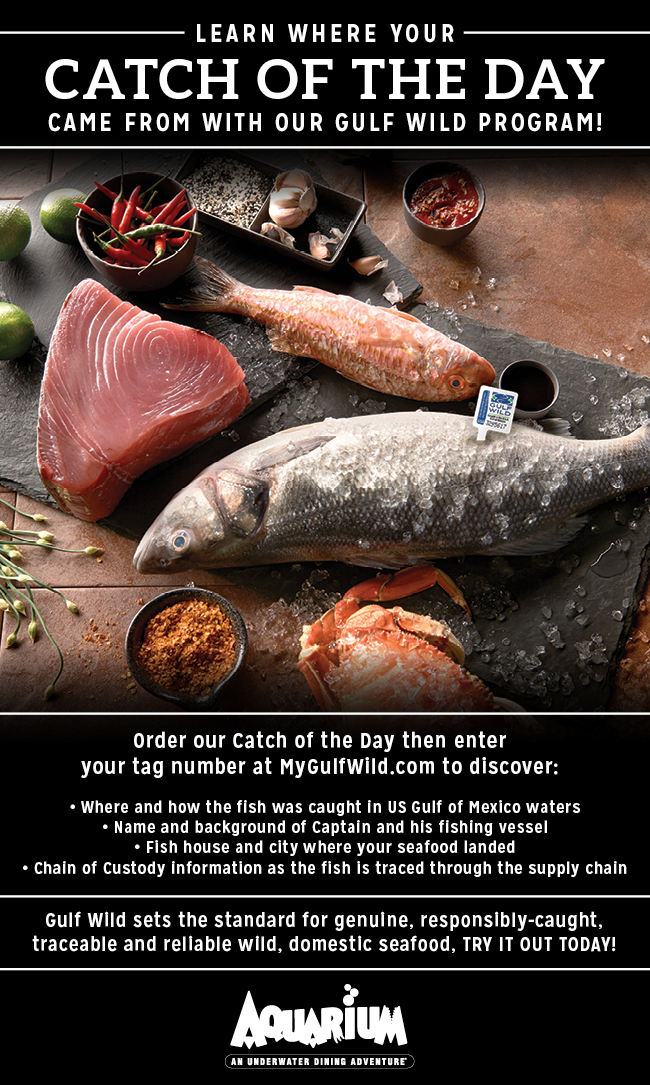 Gulf Wild Program
Downtown Aquarium Houston and Aquarium Restaurant Kemah, in partnership with Gulf Wild™ Seafood, are literally bringing transparency and real-time traceability to the table thanks to advanced data tags. These tags, which come with every Gulf Wild™ snapper, grouper and tilapia served at the Aquarium, provide details about the location of the catch, which boat pulled it in and with what bait, the captain's name, and even the quality of the water it swam in. To track the origins of your fish, simply plug in the fish's unique data tag number on the TRACK YOUR FISH feature located on the Gulf Wild website. You will be given immediate access to the individual information connected to that specific fish. Gulf Wild's core mission is to ensure seafood sustainability and fishery conservation in the Gulf of Mexico. For more information visit gulfwild.com.